HOW TO ACCESS CARE IN TORONTO
Crisis Resources
If you or someone you know is in crisis, please call the Crisis Services Canada hotline at 1-833-4566 (24/7) or send a text to 45645 (4pm- midnight). You can also call the 24/7 Toronto Distress Centres helpline at 416-408-HELP (4357) (24/7)
For emergencies, call 911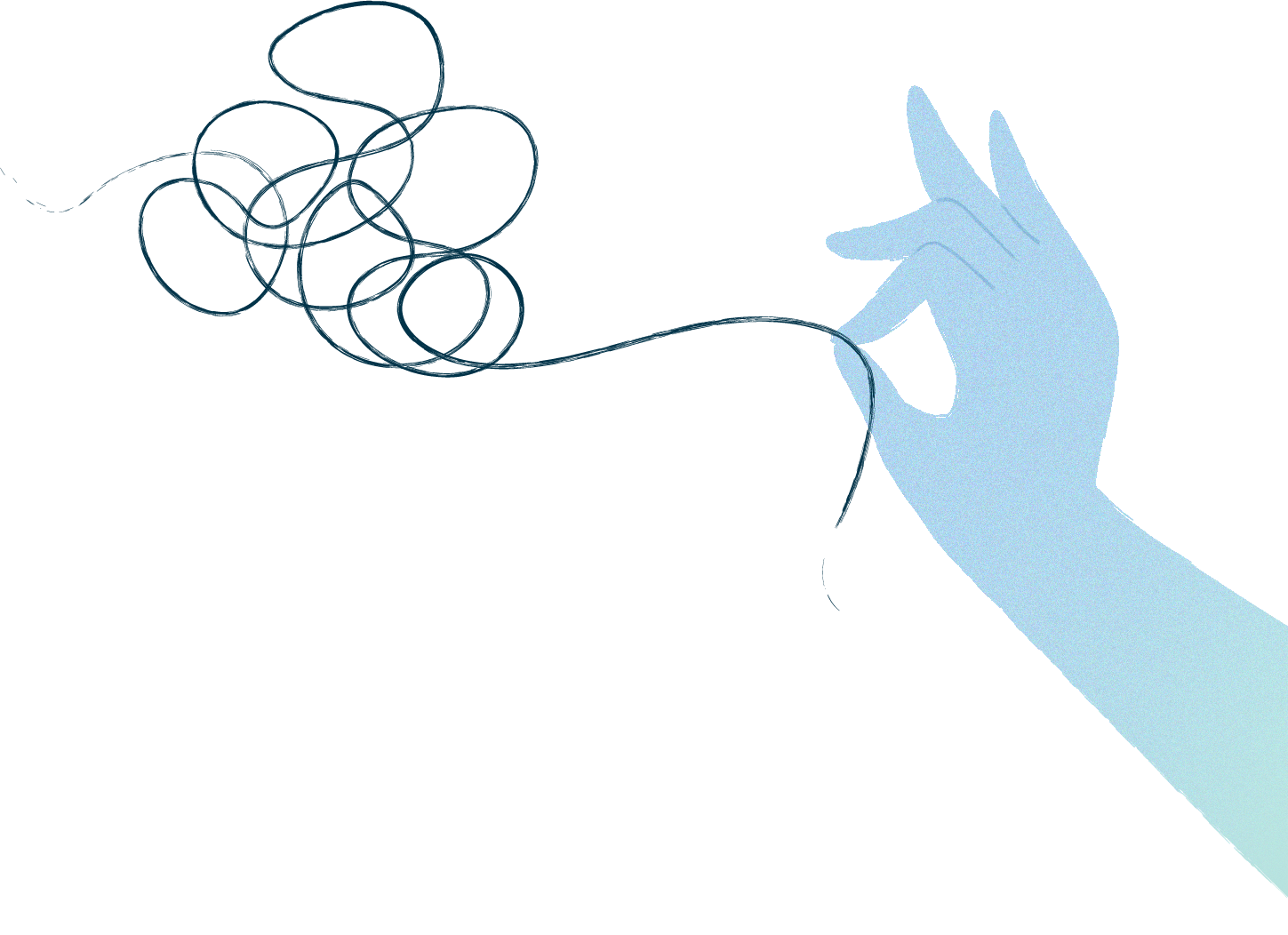 Relief - Referrals
(JEWISH COMMUNITY)
Customised referrals for the Jewish community. This service is free of charge.
They support all ages. Call 416-789-1600 or email mrapoport@reliefhelp.org and get connected within 24 hours.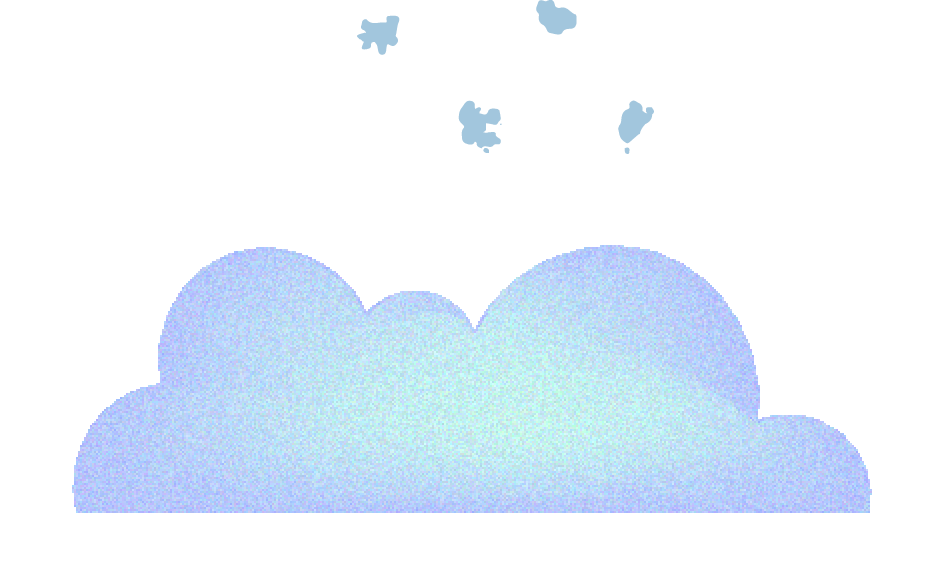 Regesh - Counselling
(JEWISH COMMUNITY)
Provides therapeutic counselling to families and children. Regesh offers subsidies for its programs, based on family income. New clients can typically receive an appointment within two weeks of initial contact.
Email info@regesh.com or call (416) 495-8832

What's Up Walk-In
(IMMEDIATE ACCESS TO SUPPORT AND SERVICES)
This free service is a one-stop shop for youth ages 12-25. The hubs offer low-barrier rapid access and clear service pathways to the Toronto mental health system. Due to COVID-19 they have moved to online counselling and support.
Visit whatsupwalkin.ca for Covid hours, call 416-482-0081 x 5 or email info@youthhubs.ca

Kids Help Phone - Youth Resources
(CRISIS SUPPORT, COUNSELLING, INFORMATION)
Free 24/7 professional counselling, referrals and volunteer-led, text based support to kids, youth and young adults. Visit kidshelpphone.ca
Family Navigation Project - Referrals
(COMPLEX CASES)
FNP is a free service geared to families and youth (ages 13-26). They help individuals navigate the mental health and addiction system. They connect to resources, service providers and treatment centres, guiding you every step of the way.
Call 1-800-380-9367 or email familynavigation@sunnybrook.ca and get connected within 48 hours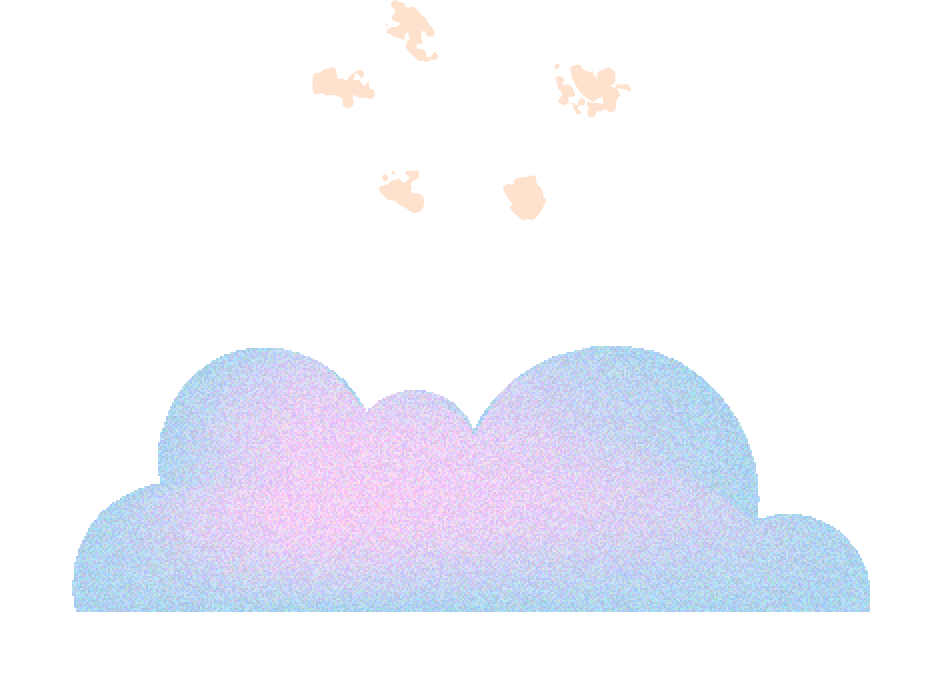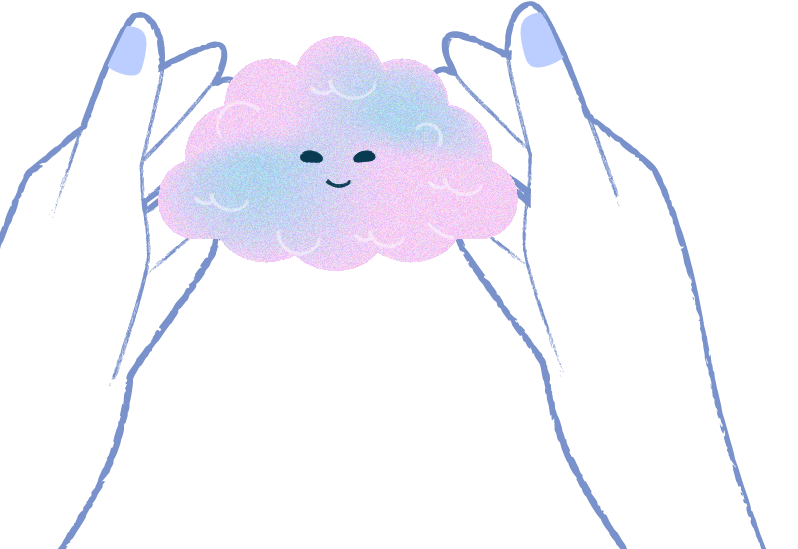 Bounce Back
(GUIDED SELF-HELP PROGRAM)
For youth ages 15+. Offers self-guided sessions to learn skills. Coaches are trained and supervised by a group of clinical psychologists.
Call 1-866-345-0224 or visit bouncebackontario.ca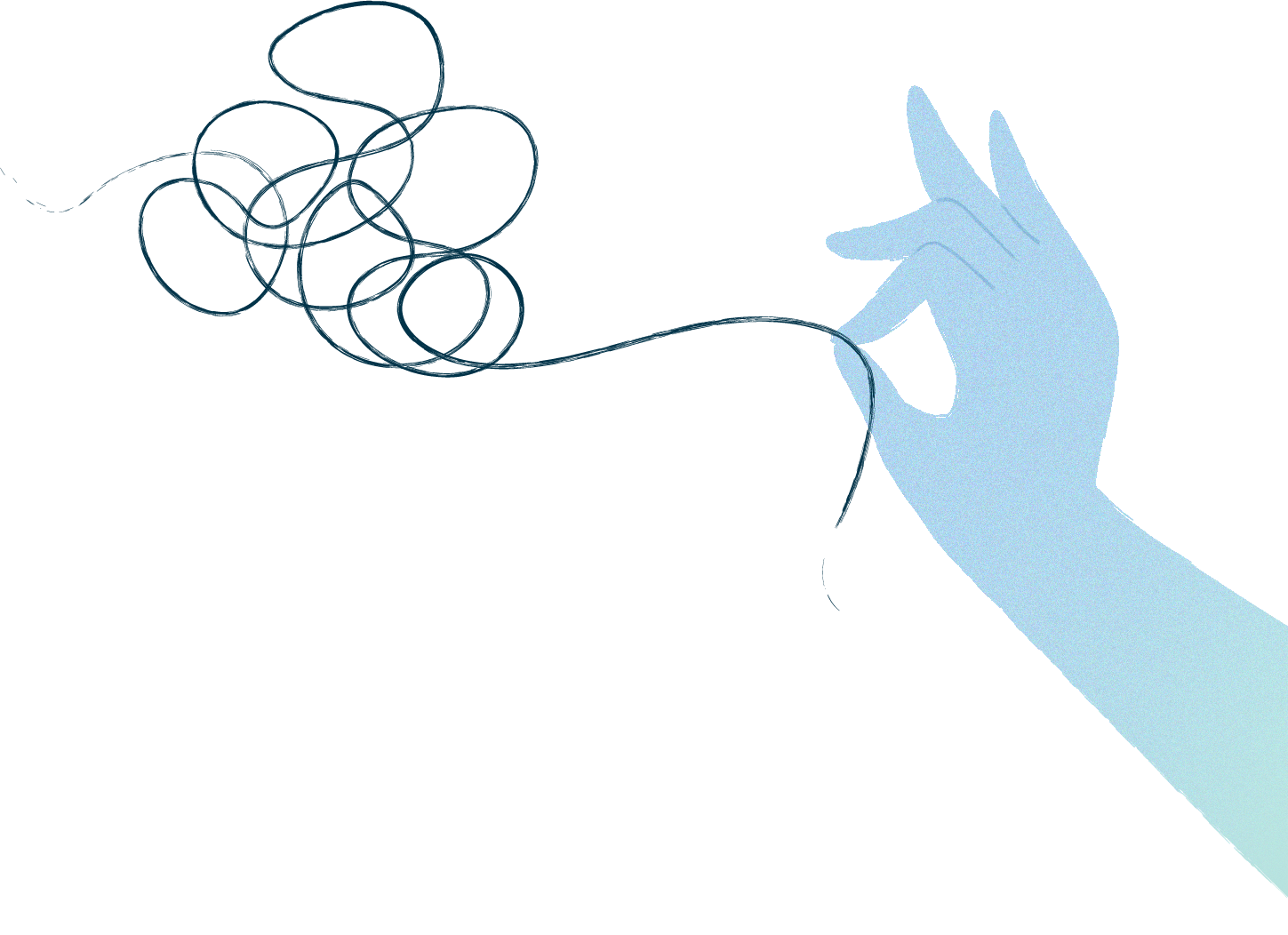 Clinical Advisory Board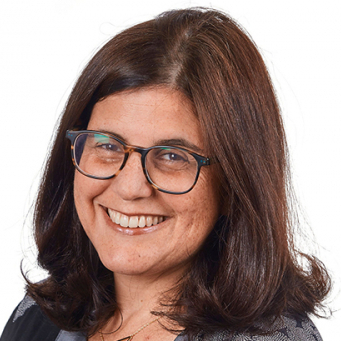 Andrea Levinson
MD, FRCPC
Psychiatrist-in-Chief, Health and Wellness, University of Toronto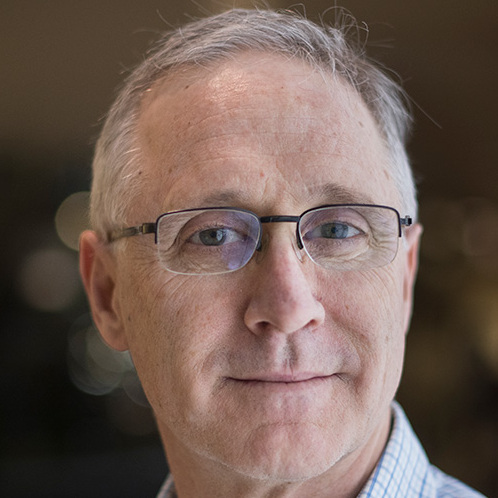 Anthony Levitt
MD, FRCPC
Medical Director of the Family Navigation Project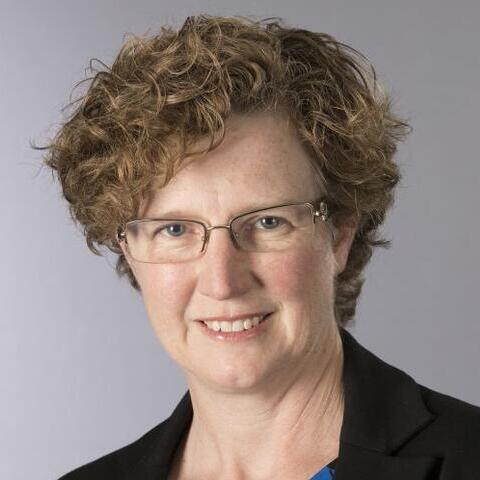 Joanna Henderson
PHD, CPSYCH
Director, Centre for Child, Youth & Family Mental Health; Senior Scientist, Child, Youth and Emerging Adult Program CAMH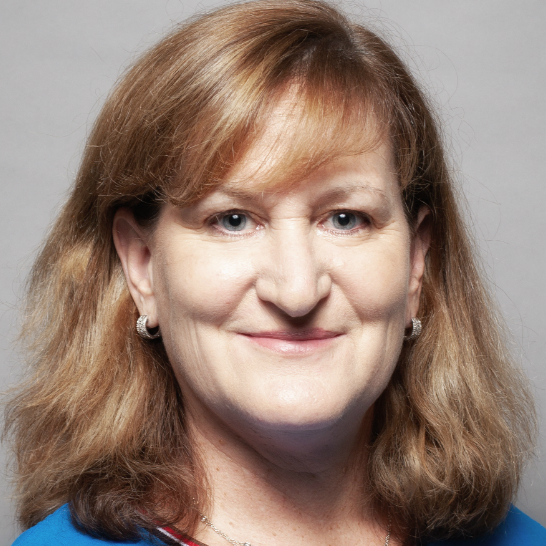 Leanne Matlow
MA
Cognitive behavioral therapy counsellor, Founder of MHED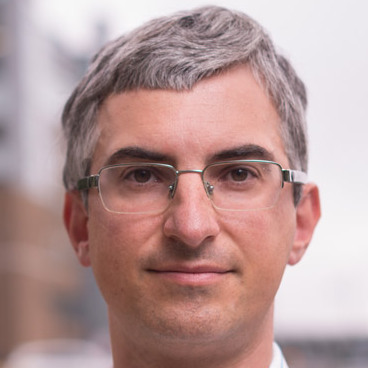 Mark Sinyor
MD, FRCPC
Psychiatrist at Sunnybrook Health Sciences Centre, Founder of PROGRESS at Sunnybrook
The Wellness Institute
Our mission is to help youth find purpose and meaning in their lives, discover hope and build resilience, to weather life's darkest moments. The Wellness Institute focuses on proactive initiatives engaging those who impact and influence our children the most.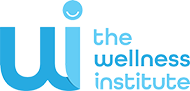 A division of the Rohr Jewish Learning Institute