A "Why?" To Live For
Our mission is to help youth find purpose and meaning in their lives, discover hope and build resilience, to weather life's darkest moments.
Prevention. Intervention.
The Wellness Institute (TWI) is committed to support youth resilience by developing and disseminating behavioral health and suicide prevention education and resources to better equip youth and their families to overcome challenges during adolescence and young adulthood.
Our mission is to disseminate educational resources and trainings to assist youth worldwide in discovering meaning, hope, and resilience. TWI develops educational materials for parents and resilience-building programs that engage teens in meaningful discussions and provide evidence-based skills to enhance communication, problem solving and emotion regulation.
In addition, it trains individuals and organizations who provide educational, community-based, and clinical services.
David A. Brent, M.D.
University of Pittsburgh
UPMC Western Psychiatric Hospital
Pittsburgh, PA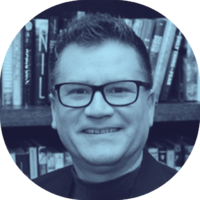 Randal M. Ernst, Ed.D
Nebraska Wesleyan University Lincoln, Nebraska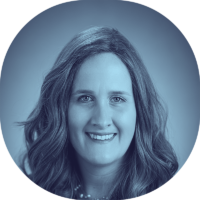 Gittel Francis, LMSW
Jewish Family Services
Houston, Texas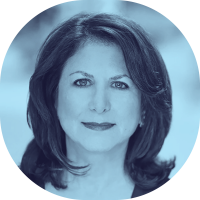 Jill Harkavy-Friedman, PhD
American Foundation for Suicide Prevention (AFSP)
New York, NY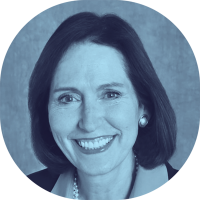 Madelyn Gould, PhD, MPH
Columbia University
New York, NY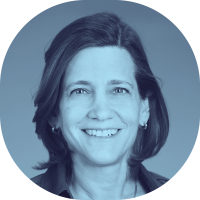 Lisa A. Horowitz, PhD, MPH
National Institutes of Mental Health
Washington, DC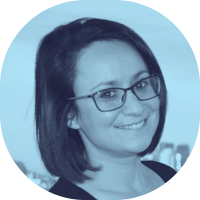 Lisa Jacobs, M.D., MBA
Stanford University
Menlo Park, CA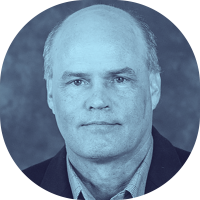 Thomas Joiner, PhD
Florida State University
Tallahassee, FL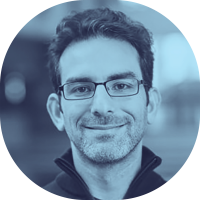 E. David Klonsky, PhD
University of British Columbia
Vancouver, British Columbia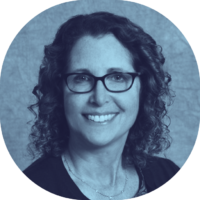 Laura H. Mufson, PhD
Columbia University New York, NY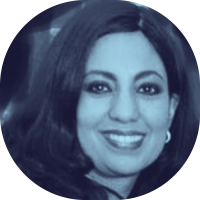 Sigrid Pechenik, PsyD
New York State Office of Mental Health
Buffalo, NY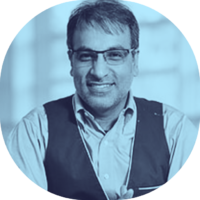 Tayyab Rashid, PhD
University of Toronto Scarborough Toronto, Canada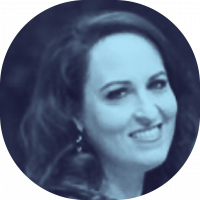 Sylvia J. Sandler, LMFT
Didi Hirsch Suicide Prevention Center
Los Angeles, CA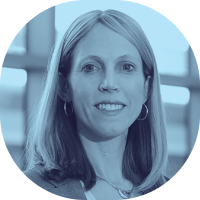 Bella Schanzer, M.D.
Baylor College of Medicine
Houston, TX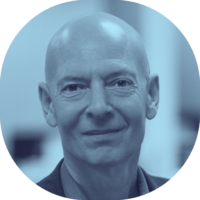 Andrew Shatte, PHD
University of Arizona Phoenix, Arizona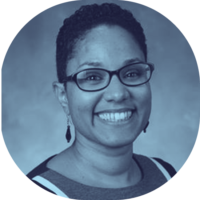 Arielle H. Sheftall, PhD
Center for Suicide Prevention and Research,
Nationwide Children's Hospital
Columbus, OH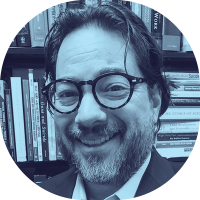 Jonathan Singer, PhD, LCSW
President, American Association of Suicidology; Loyola University Chicago, IL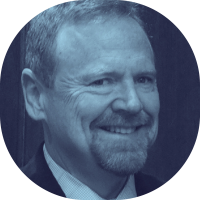 Casey Skvorc, PhD, JD
National Institutes of Health
American Public University
Washington, DC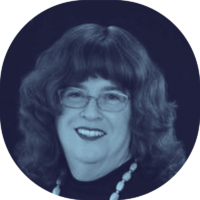 Darcy Wallen, LCSW, PC
Clinical Consultant
Williamsville, New York
Institutional Partners
Founding Partners
The David Rock Foundation
Irvine, CA
The Goldstein Family Foundation
Cincinnati, OH
The Zalik Foundation
Atlanta, GA
Francine Gani Charitable Trust
Palo Alto, CA
Robbins Family Foundation
Toronto, OT
The Diamond Foundation
Vancouver, BC
Supporting Partners
Lou D'Angelo
Mount Laurel, NJ
Myra Reinhard Foundation
Los Gatos, CA
Michael and Andrea Leven
Atlanta, GA
David and Debra Magerman
Merion Station, PA
Eli and Fraidy Nash
Miami, FL
Ellen Joy Marks Trust
San Diego, CA
Harvey Miller
Chicago, IL
Dr. Ze'ev and Varda Rav-Noy
Los Angeles, CA
Mem Bernstein
New York, NY
Hertog Foundation
New York, NY
Dr. Stephen and Bella Brenner
New York, NY
Howard Kaye
Boca Raton, FL
Michael Steinhardt
New York, NY
Hershel Lazaroff
Monsey, NY
Walter and Arnee Winshall
Weston, MA
Adina Posner
Administrator
Zalman Abraham
Vision and Strategic Planning
Pamela Dubin
Impact Analysis
Mushky Lipskier
Project Manager
Jeffrey Wengrofsky
Academic Liaison
Mindy Wallach
Continuing Professional Education Administrator
Dina Zarchi
Development
Basya Hans
Social Media
Efraim Mintz
Executive Director
The Rohr Jewish Learning Institute (JLI)
This booklet that you've produced is absolutely stunning. It's wondrous. We've lost two kids to suicide or accidental overdose in the last three years, and some are holding on by a thread now, as are their parents.
I was particularly impressed by the presentations made by Drs. Kranzler and Harkavy-Friedman. Their practical advice, built upon many years of experience, should resonate with your audience.